So I had this post planned to share with . . .
And then it happened. Blame it on Pinterest but I saw something I h
ad to share
Today!
You see I've had a long, frustrating couple of days. Did you notice I didn't post yesterday. Sorry! Anyway I just need a little holiday cheer!
So I saw this and had to share because I am so going to do this!
I have never done it before! Believe it or not! Nope never!
As holiday driven and crafty as I am I've never made one of these...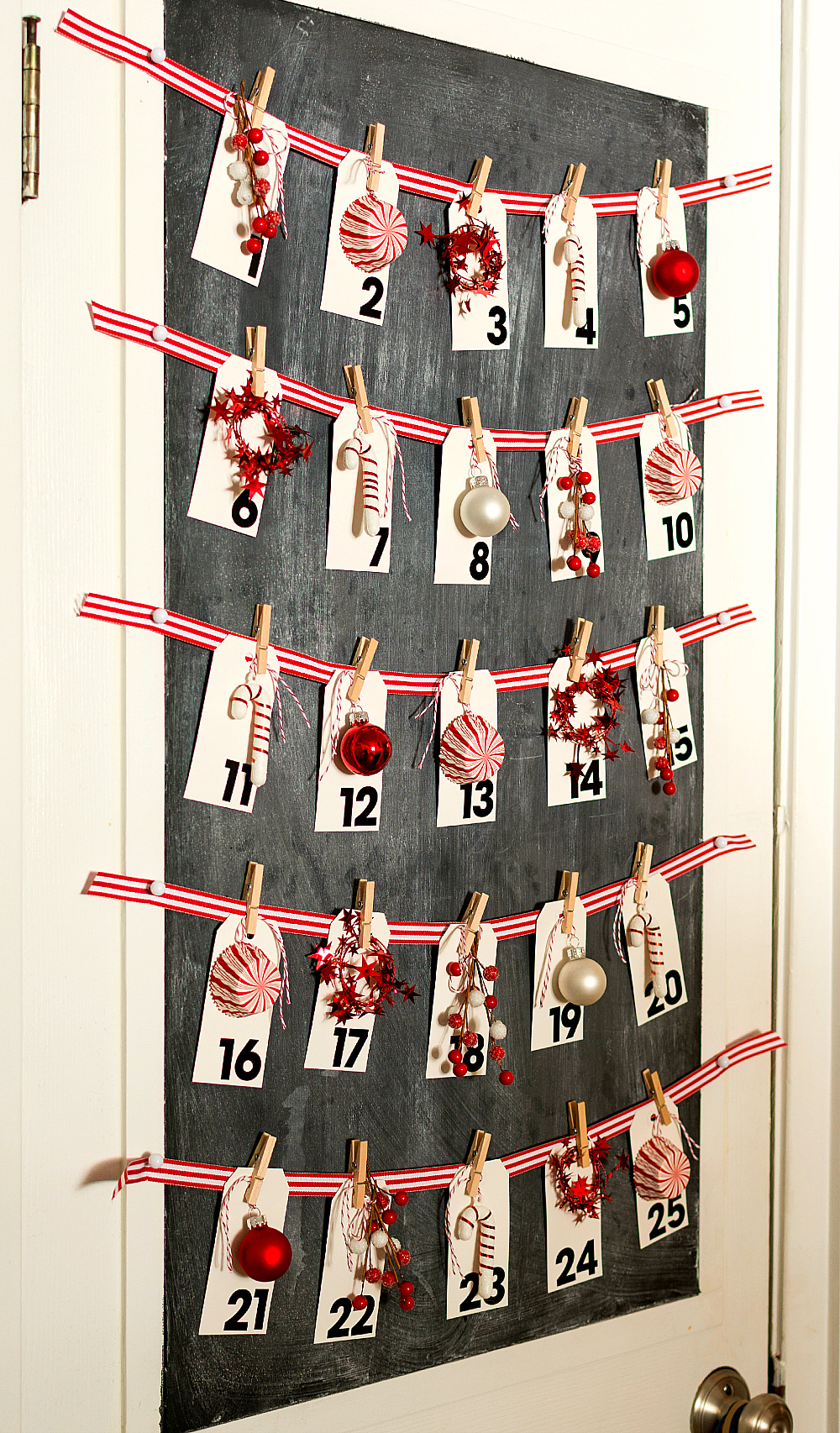 What an adorable version of an Advent Calendar!
My first thought was I would make one here for me HeHe and my grandson.
But I had a better idea.
We'll make one for his house
. (I'll make one too. Because I have to have one!) So the idea just kept
flowing and getting bigger and bigger until I realized what a cool
interactive
New
family tradition.
We'll collect all the items. I love that they are simple Christmas decorations. But we'll be collecting enough for three!
Yep I said three. We're going to make a collection to send to my grand kids in Missouri.
Since these items are randomly hung on the calendar then each family can ch
oose the item they want to hang that day and then . . .
Yep you've already guessed it! Instagram!
Do you have grands living far away?
Try this idea to bring the family together!
Let me know what you think!
I'd love to hear your ideas
or
Slegan@yahoo.com
Enjoy your day
Happy Trails
I usually link at these fun blogs . . .
The Art Of Homemaking, Share Your Cup, Thursday Favorites, Create With Joy and a few more a complete list is on my parties page