I am happy to congratulate the amazing Carol at Comfort Station
the huge winner of my 12 month contest.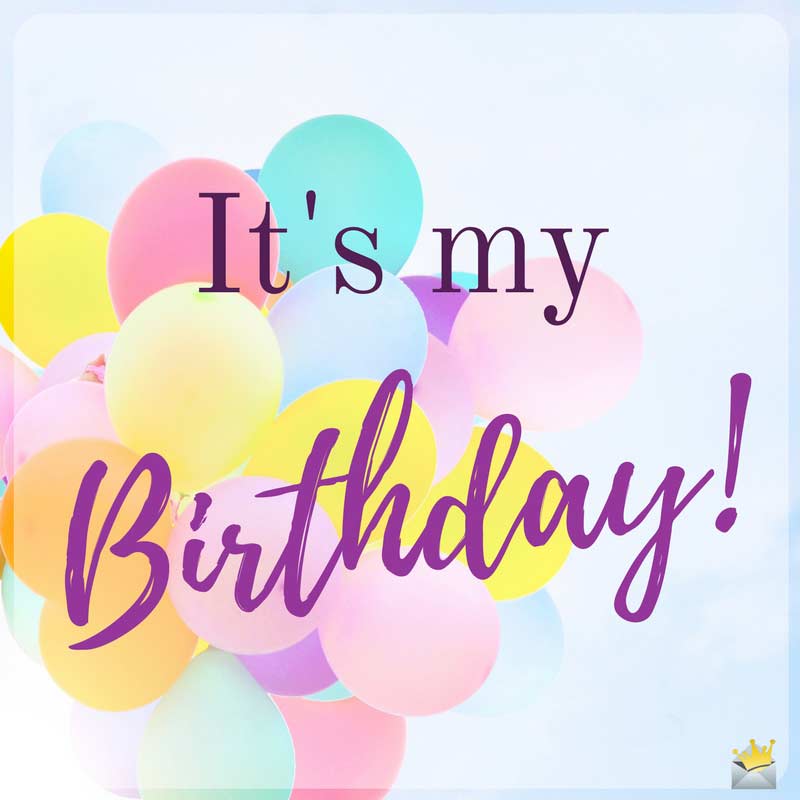 To celebrate my Birthday Carol will be receiving a handmade junk journal.
I want to thank everyone for being dedicated to linking every week at the Fabulous Party.
I hope you will all be back in 2018. I'll run another Birthday party so the more you link the more chances you have!