Hello everyone. Many thanks to those of you who have participated in the Fabulous January Party! Thanks for sharing the love and joining me!
Starting last week I added a Pinterest Board. Visit it here.
Each pin includes a link back to your original post!
This week I am adding a new feature. I was going to call it
Friday Feature but I've decided to post on Saturday so opp's I guess it will be Saturday Feature!
I expected to have a hard time choosing a favorite.
This week it was simple . . .
I am delighted to share with you Sarah's new feature. I was
super excited that she chose to link at our Fabulous Party.
You have to go over and visit Sarah over here! You'll be
blessed reading the wonderful articles/posts that she has compiled. Please tell her you came over from the Fabulous Party Feature!
And I have to add an honorable mention. Purely because I make the rules here and I can. I loved this post and this photo. If your a follower of my blog My Journey Back you'll know why this one got me . . .
Look what the amazing B.J. did. She's my pretend sister because we are so much alike! I swear I was adopted out at birth!
Her
amazing blog is over
here
. Oh and! She is the one responsible for making the Fabulous buttons for the party. Go over and visit her and tell her what a great job she is doing! Without her the party wouldn't be nearly as Fabulous!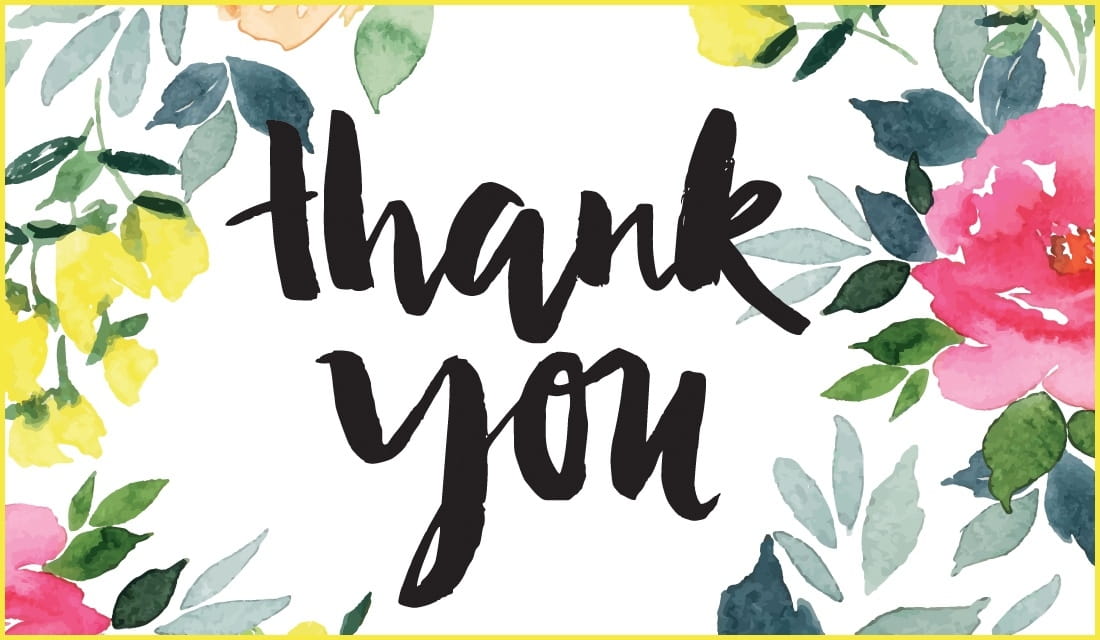 To everyone that has linked at the Fabulous Party!
Please grab the February button and put on your sidebar.
It's super simple just save the button to your computer.
Then copy the Our Holiday Journey address.
In your add a gadget choose image. Find the image you've saved and paste in the Our Holiday Journey addr
ess!
Share the Love and let's party together!