A re-post and a question...
First the re-post
Uses for fabric softener sheets. They are great to use in your linen closet. Just place one in a stack of extra sheets. Or amongst your blankets when they are stored away.
Here's a tip to help rid your house of paper clutter. Do you have stacks of mail to go through and magazines? My mail box is at the curb. When I check the mail I immediately stop at the trash can and sort the mail. I even open the bills etc. and throw away the envelopes. We usually either pay on line or in person at the location. The only thing that make it in the house is the actual bill. This really saves on clutter for me. You might consider stopping at your recycling bin on the way in the house or get an extra waste basket for your garage or mudroom where ever you go in the house.
I used to have a problem cleaning my ceiling fans. I would just forget to clean them. So now I clean them every Monday when I am doing laundry. I use a kitchen type wet wipe now once a week so I don't forget them.
If your fans have gotten out of control try this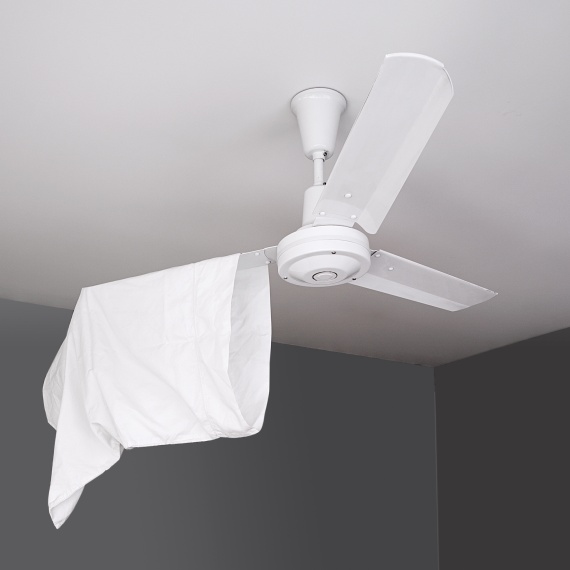 You really need to spray your pillowcase with water or a cleaner to attract the dust. But this works great!
And now here is my question. Are you interested in tips?
Would a regular Tips on Tuesday post
be of interest to you?
Would be interested in sharing your tips and participating in a linky party?
Leave a comment and let me know.
Check my new parties page to see where I link
Wishing you Happy Trails this week
Source